Protect Yourself and Your Car with Our Driving Assistance Solutions
If you've ever been in a car accident, or found your car damaged in a carpark after doing the groceries, you'll understand the frustration of lack of witnesses and not being able to prove what really happened. With our range of innovative dash cams from Thinkware and Blackvue, you'll never get caught out again, and you'll always have evidence of every incident that may occur.
Benefits of Installing Driving Assistance Dash Cams
Peace of mind
Helps with insurance claims
Gives you access to evidence
Your own personal crime watch
Protect yourself against fraud
Keep an eye on your teenagers while they drive
Preserve road trip memories with quality recordings
Save money on insurance pay outs that aren't your fault
Park Better with Our Driving Assistance Solutions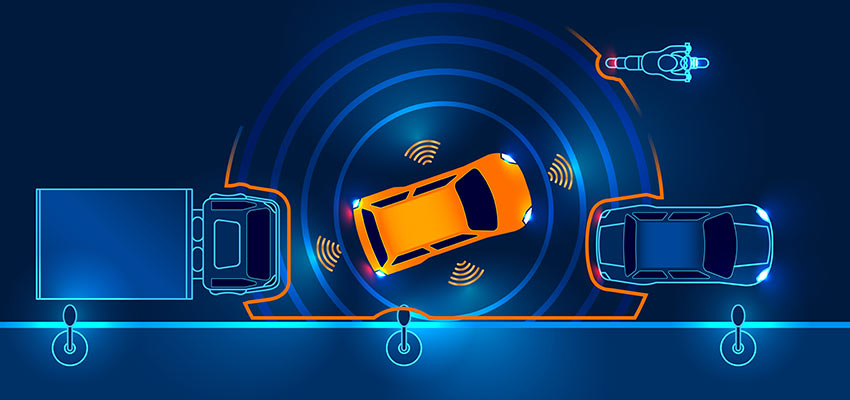 Most of us haven't reverse parallel parked since our driving tests, and it's a park most adult drivers avoid where possible. With our reverse parking cameras and parking sensors, you'll have the confidence to park anywhere.
Depending on your budget and your needs, we have a range of different driving assistance solutions for you to choose from. Before you drive off, we'll ensure you understand how each aspect of your new driving assistance features work, so you'll have peace of mind every time you get in the car.
Contact Our Gold Coast Team and See How We Can Help You Drive Better
If you would like to learn more about our driving assistance solutions, contact our expert team. We can help you kit out your entire vehicle with a range of different accessories, ensuring every time you get in your car, you'll have self-assurance knowing you can park with ease.

The Guys fitted the new Head Unit, Canbus and Reversing Camera for a very reasonable price. Everything works perfectly. All the Internal Trims were re-fitted properly without any damage and no rattles. All within one afternoon.

I'm an addicted Stereo freak. Enough to know everything I saw at GC Car Audio is top Notch for the Audio Purists. Don't go anywhere else.

These guys are amazing!
I drove from Elanora to get a new head unit & reversing cam installed, after being kept in the loop regarding my order & as to when my items were arriving.
Works brilliantly, looks amazing! Was shown how it all works.
Next, a dashcam install. More than happy to make the drive again!
Great team! Great service! Thanks guys!

A2B Shuttle fully recommends these guys. I had problems with my built in navigator and these guys looked at it straight away and couldn't be happier. Fixed within half an hour.