Welcome to Gold Coast Car Audio, Your Local Entertainment and Driving Assistance Experts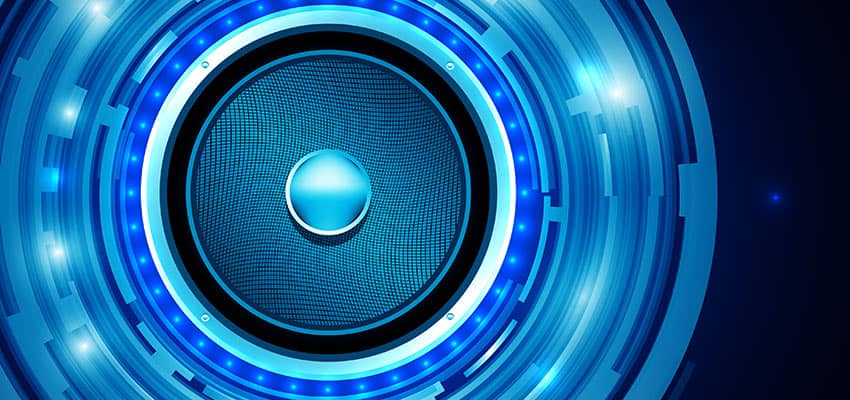 With over 10 years' experience in the industry, Gold Coast Car Audio is the place to go for all your car audio, security, safety and entertainment systems, stocking a range of quality products, from the best brands available.
With our experience, you can be assured that all our installations are completed with meticulous attention to detail. We care for your car or boat the same way we would our own.
Our Range of Professional Services Include:
Navigation
Reverse Cameras
Installations
and more!
All of Our Products, Accessories and Installations are Second to None
Our time within the industry has helped us separate the best products from their lesser counterparts. This means when you choose Gold Coast Car Audio, you don't just get exceptional service, you get quality products that are built to last and built to perform.
The car audio and marine audio brands we work with are pioneers within the industry, working with the latest technology and creating the most innovative products available. More than anything, we stock these brands because we know our customers love them.
We Specialise in All Vehicle Makes and Models
We have the expertise to work with any vehicle, with a comprehensive knowledge in installing a range of car audio systems, reverse cameras and navigation devices in all kinds of different makes and models.
Contact Our Knowledgeable and Local Gold Coast Team to Learn More
After more information? Give us a call. Our knowledgeable and helpful team could talk cars and audio all day, we'll happily answer any of your queries.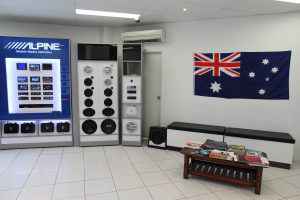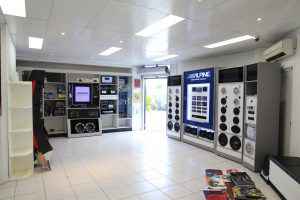 The Guys fitted the new Head Unit, Canbus and Reversing Camera for a very reasonable price. Everything works perfectly. All the Internal Trims were re-fitted properly without any damage and no rattles. All within one afternoon.

I'm an addicted Stereo freak. Enough to know everything I saw at GC Car Audio is top Notch for the Audio Purists. Don't go anywhere else.

These guys are amazing!
I drove from Elanora to get a new head unit & reversing cam installed, after being kept in the loop regarding my order & as to when my items were arriving.
Works brilliantly, looks amazing! Was shown how it all works.
Next, a dashcam install. More than happy to make the drive again!
Great team! Great service! Thanks guys!

A2B Shuttle fully recommends these guys. I had problems with my built in navigator and these guys looked at it straight away and couldn't be happier. Fixed within half an hour.